Japan v. Saudi Arabia Preview
January 16th, 2011 | by: Aidan |

Comments Off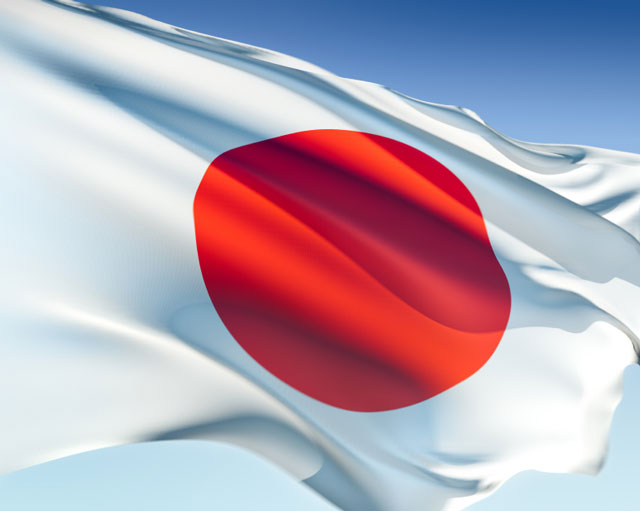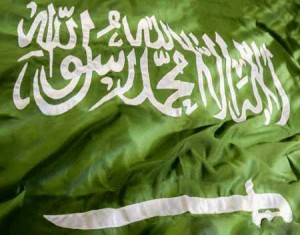 Our final group match won't quite be what we all expected it to be before the tournament began. This was supposed to be a clash between the two big teams of the group to merely decide who would finish first and who would finish second.
Japan are of course top of the group, ahead of Jordan on goals scored, but for Saudi Arabia this tournament has been an unmitigated disaster so far. Defeat to Syria in the opening match caused the coach Jose Peseiro to lose his job, but things didn't improve in the next match, losing to Jordan and finding themselves eliminated at the earliest possible opportunity.
What kind of Saudi team will we see against Japan? Frankly who the hell knows. They could be packed up and on the way home already, and make it an easy day for Japan. This is unlikely though. Professional footballers are rarely known for throwing in the towel so easily.
They may well be completely relaxed now that any pressure for results has gone., and play in a free and comfortable way. Or they may be desperate to sign off with a good performance. Either way, Japan should treat this no different to how they would have done had Saudi Arabia been still very much in it.
For Japan, there will be one enforced change with Eiji Kawashima's suspension after the dramatic win over Syria. Shusaku Nishikawa replaced him that day, and would expect to do so again, and will need to show a greater degree of authority I feel, but it will be a lot easier for him playing from the start rather than coming on in difficult circumstances.
Will we see a change up front? Ryoichi Maeda had the chances to win the Syria match without the need for all the tense drama, and he could also have won the Jordan match late on. He has his fans, and hasn't always been given enough opportunity in the past, but for me Shinji Okazaki has been a greater threat in his short apeparances than Maeda has, and enjoys a better understanding with Keisuke Honda helping him to play better too. Will Zaccheroni change the striker?
The defence and midfield may well remain unchanged, and there was a better display against Syria than in the first match but improvement is most definitely still required. Shinji Kagawa and Yasuhito Endo have been the most disappointing for me, whereas Daisuke Matsui and Makoto Hasebe have been getting in amongst things a bit more.
Kagawa is possible a little restricted by having to fit into Japan's formation, whereas at Borussia Dortmund he has a little more of a freer licence. He will learn to adapt, and lets not forget he is still very young and inexperienced at international level.
Someone with far more experience is Keisuke Honda, who I said after the Syria match had shown some good and some bad. So long as the good continues to increase through the tournament then there is no reason to panic. He was more influential against Syria, which was only his second match for over a month, and so I would expect another improvement against the Saudis.
He really needs to impose himself against such opponents, as he has enough ability to do so, we just need to see it more.
All things considered, I think Japan will win this one and see it through, but I do expect it to be another tough, close match. Saudi Arabia will not want to leave this tournament with three defeats, I guarantee it.
So what are the permutations for qualification?
The group currently looks like this…
1. Japan 4 Pts. (GD +1)
2. Jordan 4 Pts. (GD +1)
3. Syria 3 Pts. (GD 0)
4. Saudi Arabia 0 Pts. (GD -2)
A win will definitely take Japan through, and if they do the only thing that can stop Japan topping the group would be Jordan beating Syria by more than Japan beat Saudi Arabia by. If Jordan fail to beat Syria then Japan will definitely top the group by beating Saudi Arabia.
A draw would also take Japan through if Syria beat Jordan, but in 2nd place. Japan could also top the group with a draw if the other match is also a draw with the same score, or fewer goals.
Japan could even still qualify with a defeat so long as Jordan beat Syria, or if Japan only lose by one goal and Syria and Jordan draw, unless it is a higer scoring draw.
Simple!
Subscribe

Japan World Cup Team Blog RSS Feed

Share
Comments are closed