It's Official – No Copa America for Japan
May 17th, 2011 | by: Aidan |

Comments Off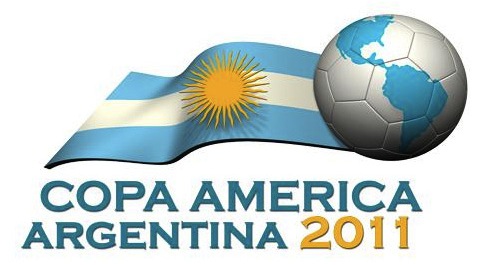 After all the issues, problems, discussions, negotiations, wranglings and I dare say it arguments, Japan have finally officially withdrawn from this year's Copa America.
As we know this is in large part due to the earthquake a few months ago, and it's knock-on effects on Japanese football's calendar this year. The final straw to break the camel's back was the refusal of several European clubs to release their Japanese players for a tournament that Japan are merely guests at.
Germany in particular is home to several Japanese internationals, and the Copa coincides with their pre-season training camps and they have simply refused the release of these players as they have the right to do so.
Had this been the Asian Cup of course they could not (and indeed did not) block player release, as that is Japan's own confederation's tournament. By no stretch of the imagination is Japan part of South America and hence the clubs' refusal.
JFA main man Junji Ogura had this to say…
"With all due considerations, we cannot form a team to participate in such an important tournament as the Copa America and lamentably we must withdraw our place in the competition."
And there it is. Japan do have two upcoming Kirin Cup friendlies with Peru and Czech Republic, before getting into World Cup qualification in the autumn.
Subscribe

Japan World Cup Team Blog RSS Feed

Share
Comments are closed