Drama, drama, drama part 2! Japan 3 Qatar 2
January 21st, 2011 | by: Aidan |

Comments Off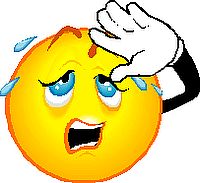 Phew!
Japan have made it through to the semi-finals by the skin of their teeth, twice coming from behind to beat Qatar 3-2, but that only tells part of the story.
The Samurai Blue played the last half hour with only 10 men (again) after an unjust red card (again) and conceded a goal in the immediate aftermath of the red card (again).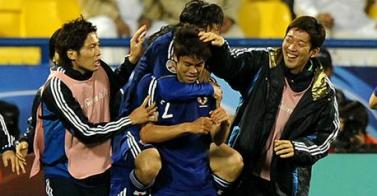 But as against Syria, Japan fought back and eventually won it in the very last minute thanks to a simple tap in from Masahiko Inoha after Shinji Kagawa had broken clear.
Inoha of course was only playing due to Atsuto Uchida's suspension, and quite how he was the spare man up front at that point is a bit of a mystery, but frankly who the hell cares? (Other than Qataris obviously!)
Shinji Kagawa was a key figure today, twice scoring equalisers for Japan, and also laying the winning goal on a plate for Inoha when he may have gone for his hat-trick. Top marks that man.
The goals conceded were not the best. The first was due to a poor attempt at catching Qatar offside followed by a lapse by Yoshida and Kawashima allowing Sebastian Soria (nice Arab name that one – mind you Alex Santos or Wagner Lopes were particularly Japanese in days gone by) to score, and the second came directly from the red card incident.
That saw Maya Yoshida sent off for a second bookable offence for a foul on Yusef Ahmed, although he clearly took the ball not the man. Another suspension pending I suppose but that was the least of our worries at the time as Qatar went 2-1 up from the resulting free-kick with only 30 minutes to save the match with 10 men.
It was also symptomatic of another poor refereeing display in this tournament, and of some players' need to fall over when the slightest breath of wind goes past.
Quite how that free-kick went in is another question. At this level you should never, ever be beaten at the near post with such a soft goal. Regardless of any injustice, that should have been put to one side and it needed to be defended properly.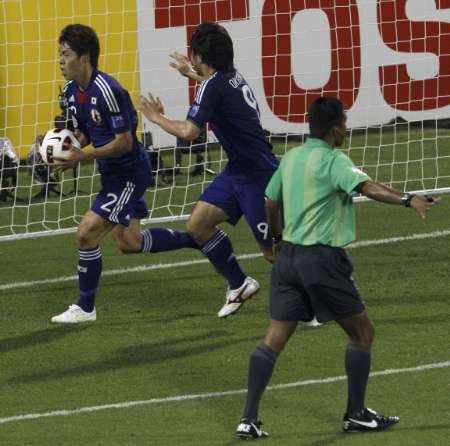 Japan were still clearly the superior team throughout though and with the better ability, I'm just glad it paid off even if it took right up until the 90th minute to win.
Japan attacked relentlessly at times, and Qatar's weak defence was never going to keep them out. Kagawa scored two, the first really should have been Shinji Okazaki's goal as he did the hard part lifting it over the keeper, but Kagawa finsihed it off almost on the goallline.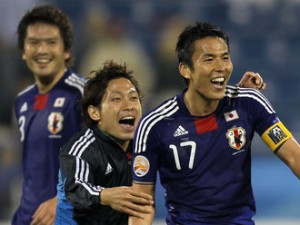 To be fair though, he had to race in to ensure the defender didn't get there ahead of him to clear. Kagawa had also been involved at the start of that move coming in from the left to combine with Honda who set Okazaki through. All in all a very nice team move and much better from Kagawa.
Kagawa's second was nicely finished, and provided another reminder as in the Syria match that this team has an excellent attitude and spirit about them. Again they could have crumbled in the face of an expulsion and a goal conceded, this time putting them within sight of elimination, but they didn't. They kept going and proved they were better overall by getting back into the match.
As Zaccheroni had said, he thought Kagawa would score when it really mattered. Well it really mattered today, and Shinji Kagawa came through.
The winner for Inoha was easier to score than miss in the end, but came from another nice piece of play and Inoha was in the right place at the right time and Japan are through, morale is high.
But lying in wait is either Iran or South Korea, a very tough semi final. And Japan are rapidly running out of players with another suspension on the cards for that one.
Adversity seems to be bringing the best out of this team at the moment though, so frankly just bring it on.
Kagawa spoke afterwards saying…
"The first goal I really didn't think it was mine. I wasn't really happy about it as it was still a draw and we needed to score to win. It was a mess in front of the goal. Luckily the ball came to me and I had my eyes on the goalkeeper. I'm happy as I really wanted to score.

"I'm still not satisfied. I need to work harder to improve my performance."
Like I said at the start…Phew!!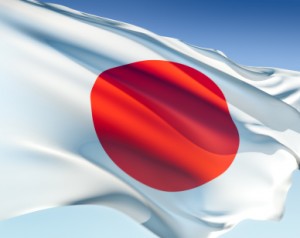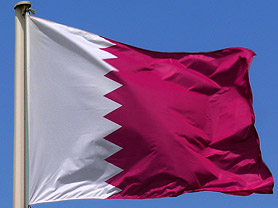 Subscribe

Japan World Cup Team Blog RSS Feed

Share
Comments are closed