A strong set of Argentinians are coming our way
September 24th, 2010 | by: Aidan |

View Comments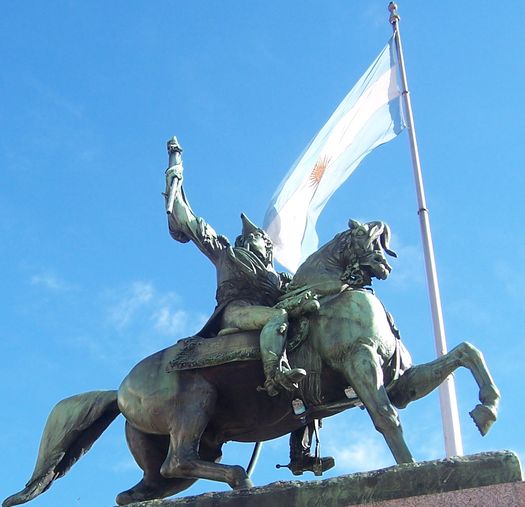 Argentina have named quite a strong squad to travel to Japan for the October 8th friendly in Saitama. They clearly also don't want to forfeit the potential $200,000 payment if Messi plays since he is included in the squad despite being injured at the moment.
The full squad, named by new boss Sergio Batista is:
Goalkeepers:
Mariano Andujar – Catania
Oscar Ustari – Getafe
Sergio Romero – Inter
Defenders:
Javier Zanetti – Inter
Walter Samuel – Inter
Gabriel Milito – Barcelona
Nicolas Burdisso – Roma
Pablo Zabaleta – Manchester City
Gabriel Heinze – Marseille
Martin Demichelis – Bayern Munich
Midfieders:
Angel Di Maria – Real Madrid
Fernando Gago – Real Madrid
Javier Mascherano – Barcelona
Esteban Cambiasso – Inter
Roberto Sosa – Napoli
Mario Bolatti – Fiorentina
Javier Pastore – Palermo
Andres D'Alessandro – Internacional
Nicolas Gaitan – Benfica
Attackers:
Carlos Tevez – Manchester City
Gonzalo Higuain – Real Madrid
Lionel Messi – Barcelona
Sergio Aguero – Atletico Madrid
Diego Milito – Inter
Ezequiel Lavezzi – Napoli
Not a bad line-up at all I'm sure you'll agree, and should provide a very tough test for the Blue Samurai next month.
Meanwhile the JFA are apparently still negotiating the release of Japan's European based players. Argentina clearly had no problem calling up whoever they wanted so why on earth Japan need to negotiate I don't know, but the signs clearly are that this will be a full strength friendly.
So this man looks like he's coming to Japan…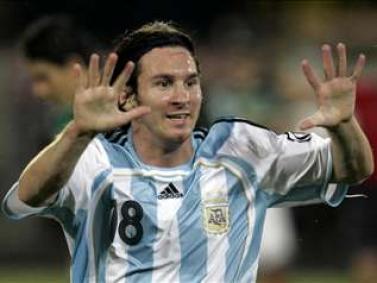 …unlike this person, who got herself sent home from Tokyo immigration this week…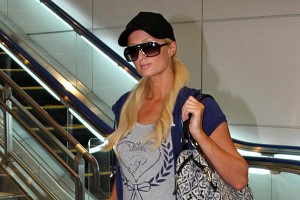 Subscribe

Japan World Cup Team Blog RSS Feed

Share
blog comments powered by Disqus